Alaska 2012.
De Whittier à Homer.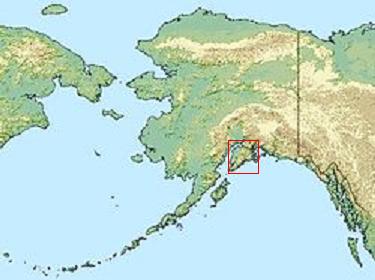 En juin nous allons tenter de relier Whittier à Homer, en kayak. Whittier est une ville située dans prince William Sound, Homer est une ville située au Sud Ouest de la péninsule de Kenai, Homer est la capitable de la pêche aux flétans géants.
Next June, we will try to paddle from Whittier to Homer. Whittier : NW of Prince William Sound. Homer: SW of Kenai Peninsula. Alaska.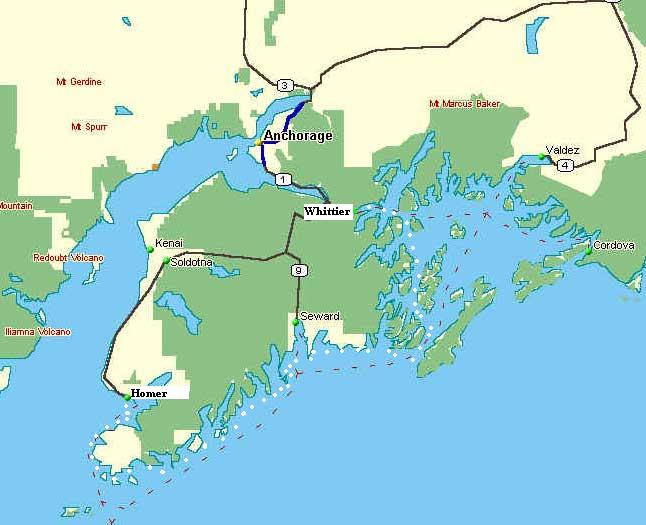 Route envisagée: points blancs
Plus de 300 milles en 17 jours. Les kayaks sont loués chez Tom Pogson, Départ de Whittier, le 29mai 2012.
More than 300 nauticals miles in 17 days. We rent the kayaks to Tom Pogson . Alaska Kayak School. We start from Whittier June 29th.

Les participants: the team: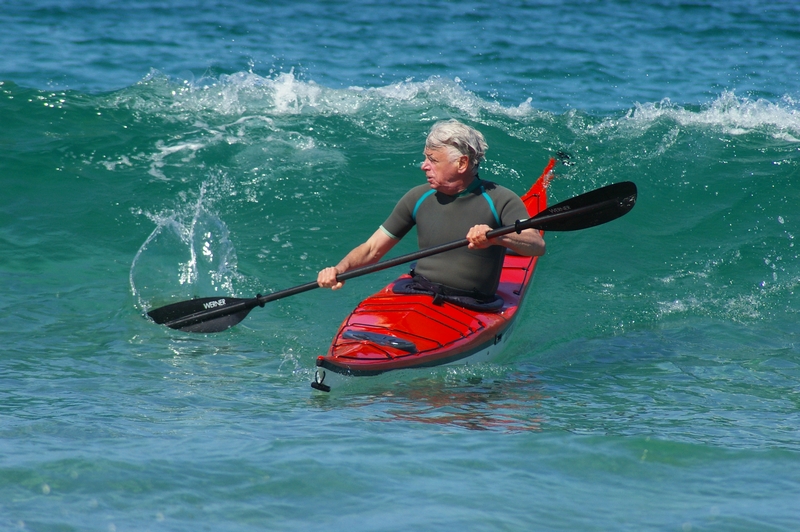 Jean-Jacques Lemoine
Frédéric Ardouin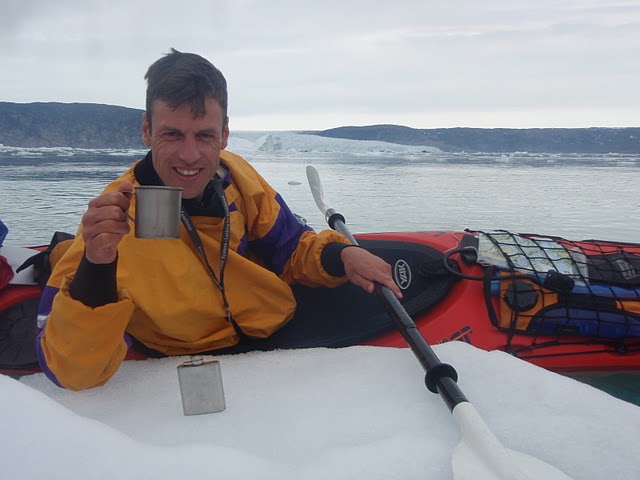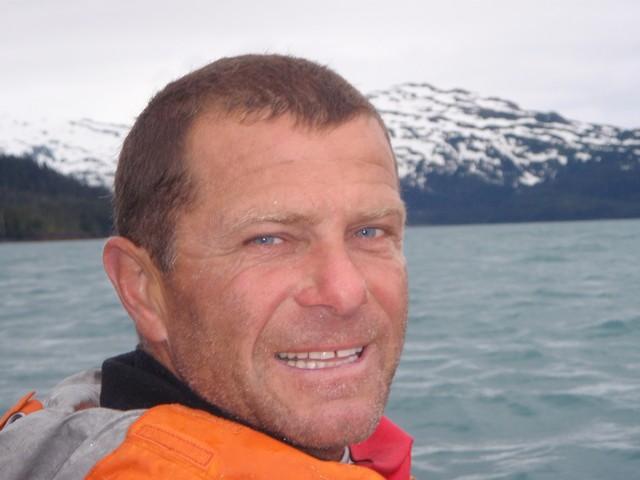 Christian Scalbert
Rendez-vous fin juin 2012....
See you end of June 2012....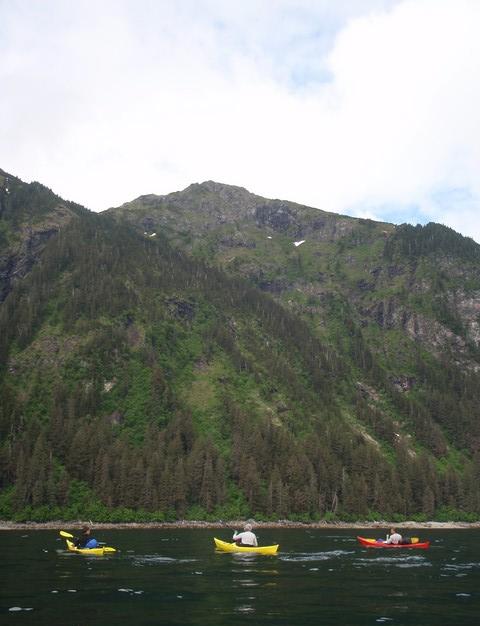 Photo Anne Brétéché